On August 14 this year, the second building was officially consecrated at the Jesuit Centre (Children's Recreation and Rehabilitation Centre) at the lake Issyk Kul in Kyrgyzstan. Father Anthony Corcoran SJ, Apostolic Administrator of the Catholic Church in Kyrgyzstan presided at the Holy Mass and the celebration of the dedication.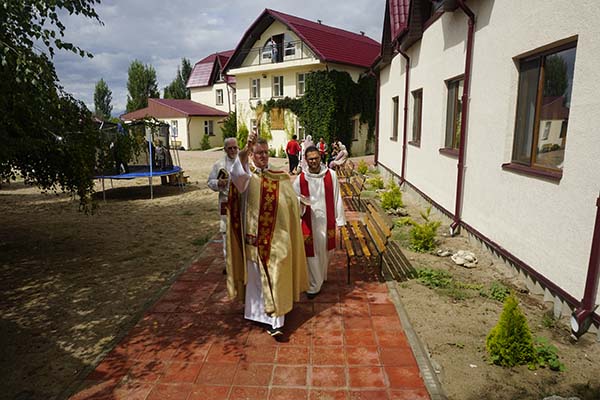 The building was put into use last year, however, due to the pandemic, the blessing of the house was postponed. The new building has several dozen sleeping places, several rooms and a medical facility. The great advantage of the building is the large and spacious conference room, which enables the organization of various meetings, as well as the celebration of the Holy Mass for larger groups.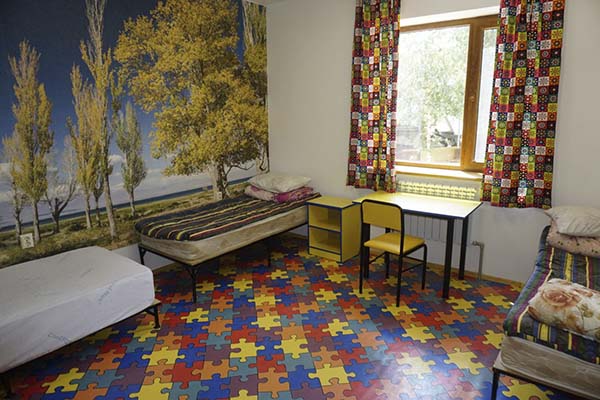 The first building was opened in 2010. Since then, every summer season it has hosted both Catholics and groups from various Protestant churches, as well as Muslims. Special guests were, from the very beginning, groups of handicapped people from poor families for whom the centre was adapted.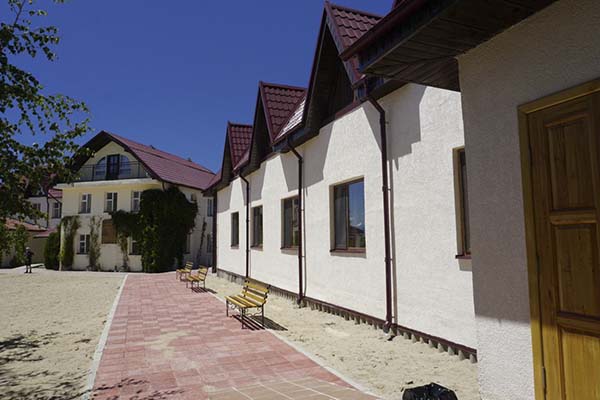 In the summer, tent camps were springing like mushrooms after the rain on the territory of the centre, in which volunteers, youth, students and often also Jesuits lived. This situation was due to the lack of space in the house. Hence, after a few years of operation, the desire to construct a second building. Thanks to the generosity of the supporters and the commitment of Brother Damian Wojciechowski SJ last year this dream came true.
For the second year in a row, the centre is able to accommodate 100 people. Several groups can be hosted in the centre at the same time. From June to September it is packed to the brim. And there are also days when unannounced guests, e.g. tourists, can only be hosted in a yurt! Father Remigiusz Kalski SJ is responsible for the centre and he manages it together with a team of associates.
The activities of the centre fit into the context of the Jesuits' ministry in Kyrgyzstan. In addition to supporting the Catholic environment, it is a meeting place for many Christian confessions and other religions. It is another bridge through which the small Kyrgyz Catholic Church can actively engage in the social life of this country and co-create it. It serves families, children and the poorest by example by proclaiming the message of the Gospel.
https://jesuits.eu/news/1834-jesuit-centre-by-lake-issyk-kul