In August, 1-9, the I Catholic Youth Festival took place in Kyrgyzstan. The young people from Kyrgyzstan, Uzbekistan, Kazakhstan and Russia (Siberia) had a time of prayer and recreation at the Jesuit Centre in Issyk-Kul.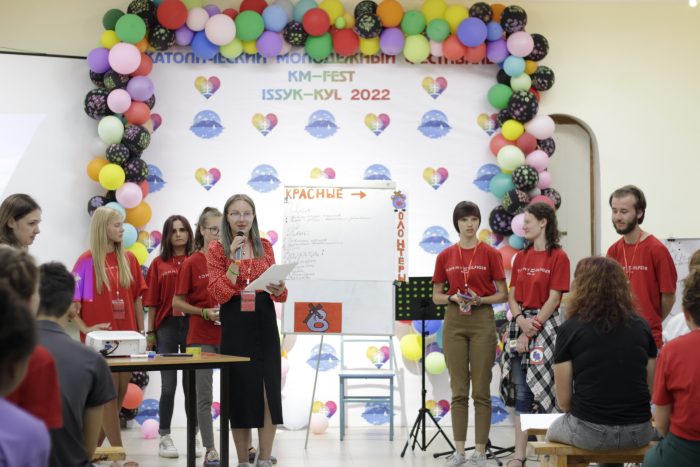 After the break because of the Coronavirus restrictions, we are happy to start youth meetings again. This year about 60 young adults took part in the Festival. The main topic of the meeting was dedicated to the Christian identity and belonging to the Church. The facilitators shared their personal experience and meditations. Afterwards the youth discussed the subjects in groups.
The main point of the Festival program was the preparation of the projects on the social service in parishes. The participants showed their creativity and the ability of unconventional thinking. The result of the groups' work was the presentation of 6 projects with real suggestions and ideas in the service to the elderly and the lonely, to the children from disadvantaged families to the youth. The projects were to meet the professional criteria, such as: the aim, the context, the target group, the result, the effectiveness, the budget, and time limits.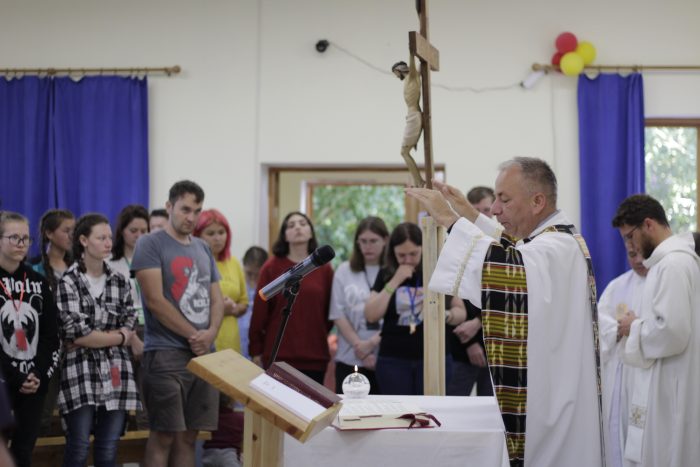 Besides the work the youth had a possibility to enjoy the beauty of Issyk-Kul nature, as the Jesuit Centre is in 100 meters from the beach. The important part of the Festival program was a three-day mountaineering that was the personal challenge and the growth point for many. The optimism of the participants gives us the hope to plan the next meeting at Issyk-Kul.
https://jesuits.eu/news/2178-catholic-youth-meeting-in-central-asia